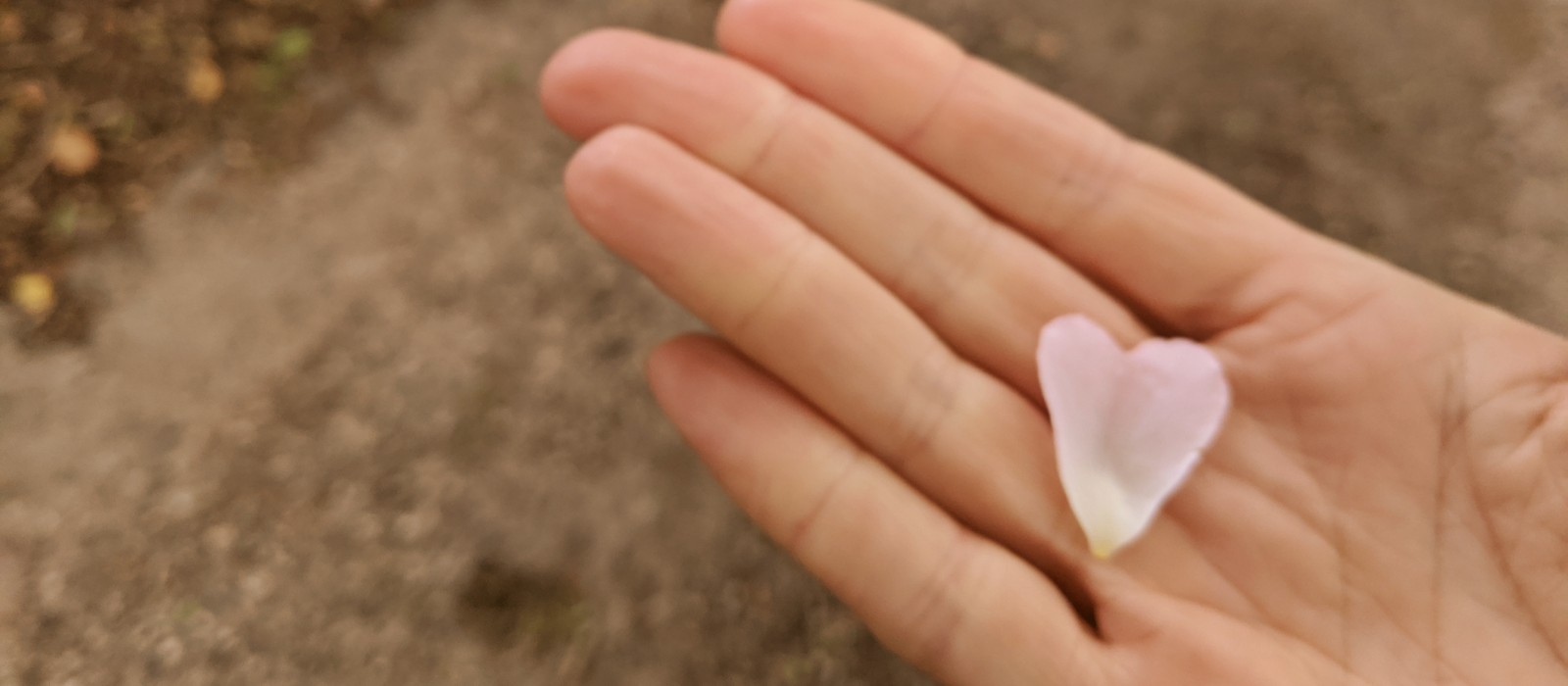 PRIDE 2020
Here at Disco Beads our tag line is 'Spread the love', so we are 100% behind 
celebrating love and diversity in all its many colourful forms….the more the merrier!
So for PRIDE month we want to remind everyone of the one rule that all major religions and belief systems share: 
The Golden Rule or law of karma.
This rule states the inherent wisdom of treating all others as you yourself would wish to be treated, and right now more than ever before do we see the posibility for a more fair and equal world if we all agreed to live by that rule.
And one of my favourite festival moments of all time was at Healey's Little Orchard Cider Festival when I had the honour of being involved in a spur of the moment Wedding for two lovely ladies who used our Ultra Fine Rings as wedding rings!  
Our Pride collection has been with us for many years  to honour the LGBT community and other organisations that just want to spread the love like we do at Disco Beads... so wear your beads with pride and show everyone your glow!   There is something for everyone as we keep updating with new addditions!
The Pride message is all about living life with No Filter - celebrating the opportunity to be free, but also recognising that so many people are unable to be themselves - a message that resonates around the world today as much as ever before.
Our amazing 'Samba Pelo Mar' friends in Canterbury led the Pride march last year  ….drumming out the message of LOVE whilst being beaded up to the max!  Check them out here 
Facebook will also give you a special 'rainbow flag' emoticon reaction and Profile Border which you can access by liking the page LGBTQ@Facebook or visiting 
www.facebook.com/celebratepride
.