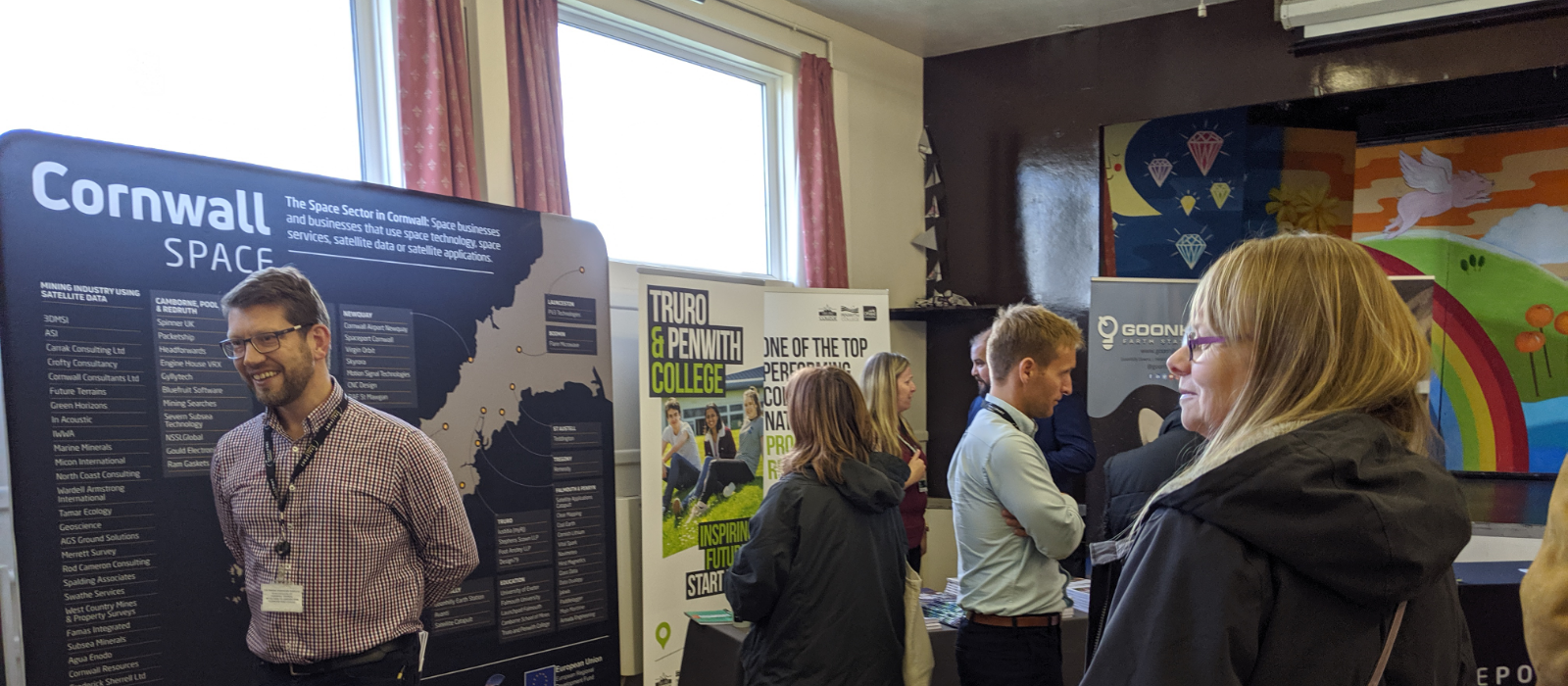 One Giant Leap for Cornwall
Remember how this year marked
the 50th anniversary of Apollo 11
landing on the moon when Neil Armstrong took that giant leap for mankind? Remember how the Earth Satellite station, Goonhilly in Cornwall, had a fairly major role to play in sending and receiving communications on that groundbreaking day back in July 1969? Well it looks like she
'
s about to come back to life with a very real role in Cornwall
'
s latest space venture
…
It was announced this year that the go ahead has been given for Spaceport Cornwall (based at Newquay Airport) to partner up with Virgin Orbit to deliver Europe
'
s first horizontal launch spaceport.
Here in the UK we produce 25% of the world
'
s telecommunications satellites that are currently sent overseas to launch but, from 2021, that will no longer be the case. Of course, much like anything new, the rumours surrounding the project have been rife including how the real reason for the development was to enable the country
'
s leaders to escape in the event of an alien invasion (or some other such global catastrophe!).
Last week, representatives from Spaceport Cornwall held an open day to tell it how it is in order to dispel a few of those rumours. As the airport is a mere stone
'
s throw from our beautiful Mawgan Porth, a couple of us Disco Fairies went along to investigate and find out more about what
'
s really going on up there.
First off, currently the plans are for satellite launches only!
"
We
'
re at least 15 years away from sending passengers into space.
"
said Melissa Thorpe, Head of Engagement for Spaceport Cornwall.
She went on to tell us that one of the really exciting aspects of project is the focus on working with local businesses and the jobs it will provide as well as putting Cornwall firmly on the map when it comes to space exploration. The UK Space Agency, Cornwall Council, Virgin Orbit and Cornwall and the Isles of Scilly Local Enterprise partnership are investing
£
20m in the project to provide a capable, flexible, safe and low cost route to launch.
With no more than 12 actual launches planned per year, and a strong focus on ensuring the venture is 100% eco-friendly, the satellites themselves will be carried to 35,000 feet by a modified Boeing 747 called
'
Cosmic Girl
'
when they will be fired into space by a rocket about 500 miles
from shore with the missions themselves then managed by Goonhilly.
So - having ascertained that this isn't a sign the aliens are coming, nor will it mean ginormous rockets exploding into space over our peaceful countryside, we're actually quite excited!  Here's our special Starburst Bracelet to celebrate!
Love,
Lisa x