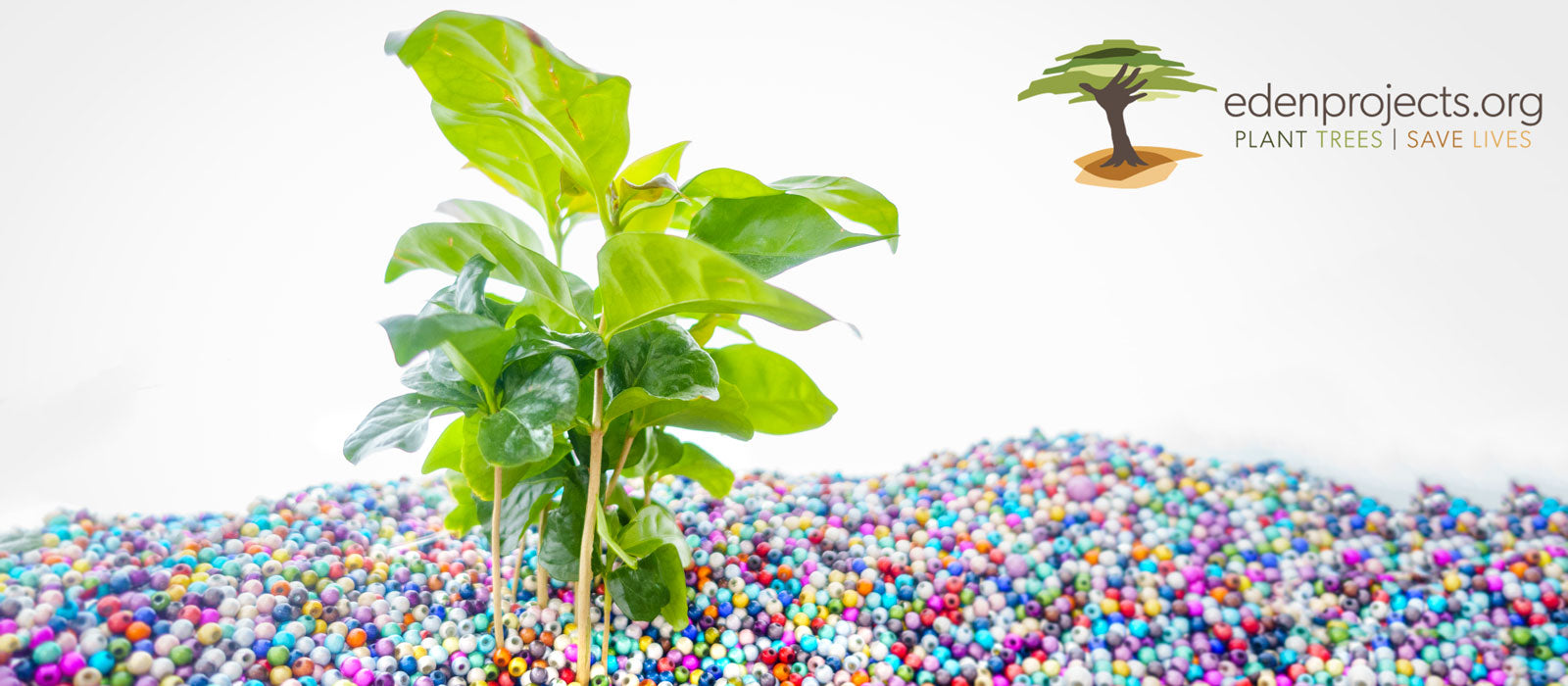 Together we have PLANTED 20,000 TREES!
A year ago Disco Beads began on our mission to help reforest the world!  We wanted to give something back, so for every order placed online and instore we joined with Eden Projects to plant a tree!  With your help...we have planted 20,000 trees so far!
and for every pendant sold we will plant AN EXTRA 10 TREES!
Not only do the trees help us to combat global warming and deforestation, but they also help some of the poorest communities in the world who are employed to sow, nurture, plant and protect those trees as they grow!
Read more about this amazing organisation
here
,
and a
MASSIVE THANK YOU 
To you our fantastic Disco Beads Stars who have made this possible. 
You really are the reason we go to work every day!
Spread the love!