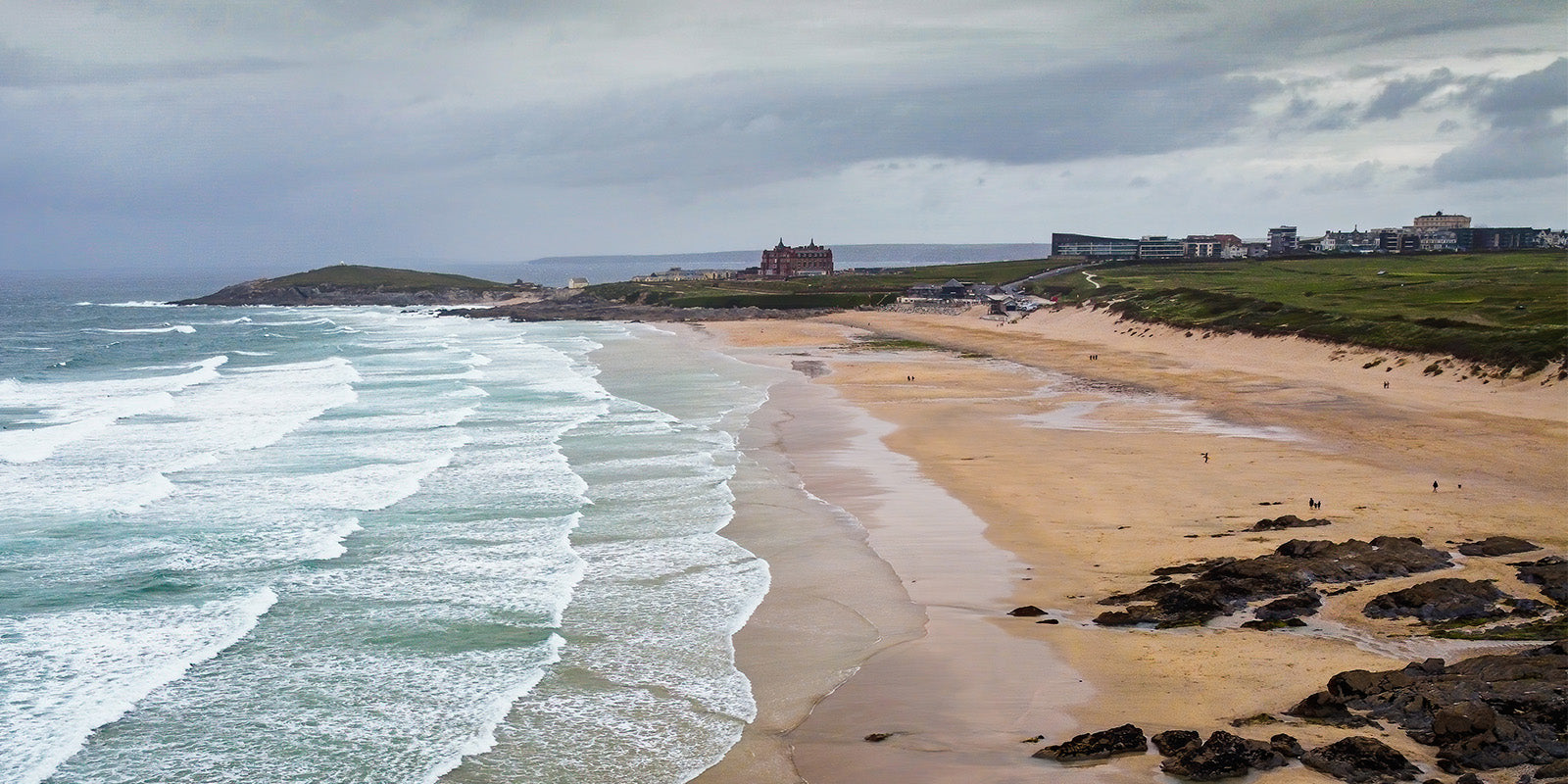 The Perfect Easter Gift!
Cornish Collection Gift Box!
We've partnered with two special businesses in Cornwall to create this excellent bundle box of Cornish goodies! You don't need to do anything other than click here to order, and it will be posted in a gift box to you!
And best of all, everything in the box has been sourced from local businesses to in Cornwall! Your footprint is tiny!
What yumminess do you get?
Inside each box, you'll find a delicious bar of Kernow Chocolate (37g), a beautifully scented St Eval Seasalt candle (6-hour burn time)  and a funky Fine Bead Disco Beads Bracelet! Each gift has come from a small Cornish Business that sets a great standard for responsible sourcing and packaging.  You have three flavours and colourways to choose from!
Here's a little more information about these awesome local Businesses!
St Eval Candle Company began crafting candles by hand in the family farmhouse kitchen. For 28 years they have used traditional methods and sought inspiration from nature and beautiful surroundings in the Cornish countryside; creating pots, candles and fragrances inspired by nature. In 2021 they were given the Queen's Award for Sustainable Development.
Kernow Chocolate are big believers that there's no problem that can't be solved with chocolate! Born in early 2005, this small family business has become Cornwall's largest artisan chocolate maker. Production has continued to expand and in 2015 they moved production from the original factory on the family farm to a vacant Ministry of Defence building on the old RAF St Eval site, creating various products in many delicious flavours!
For all chocolate ingredients and allergy listings, please check the individual bars at the Kernow Chocolate website here!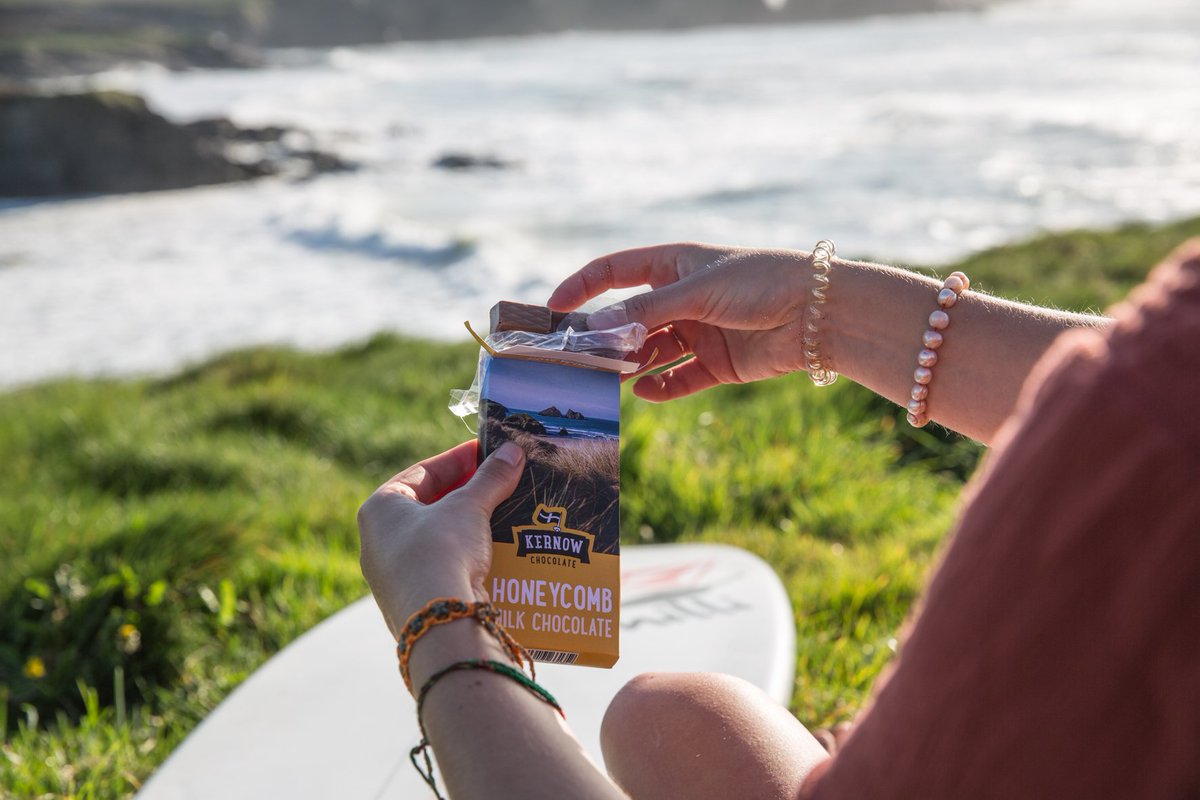 How to get your little piece of Cornish heaven!
Simply pick your favourite flavour or colourway from our three unique options, and wait for your gift box of gorgeous goodies to arrive. A perfect taste of some of the best Cornwall has to offer, and all for just £7.50!