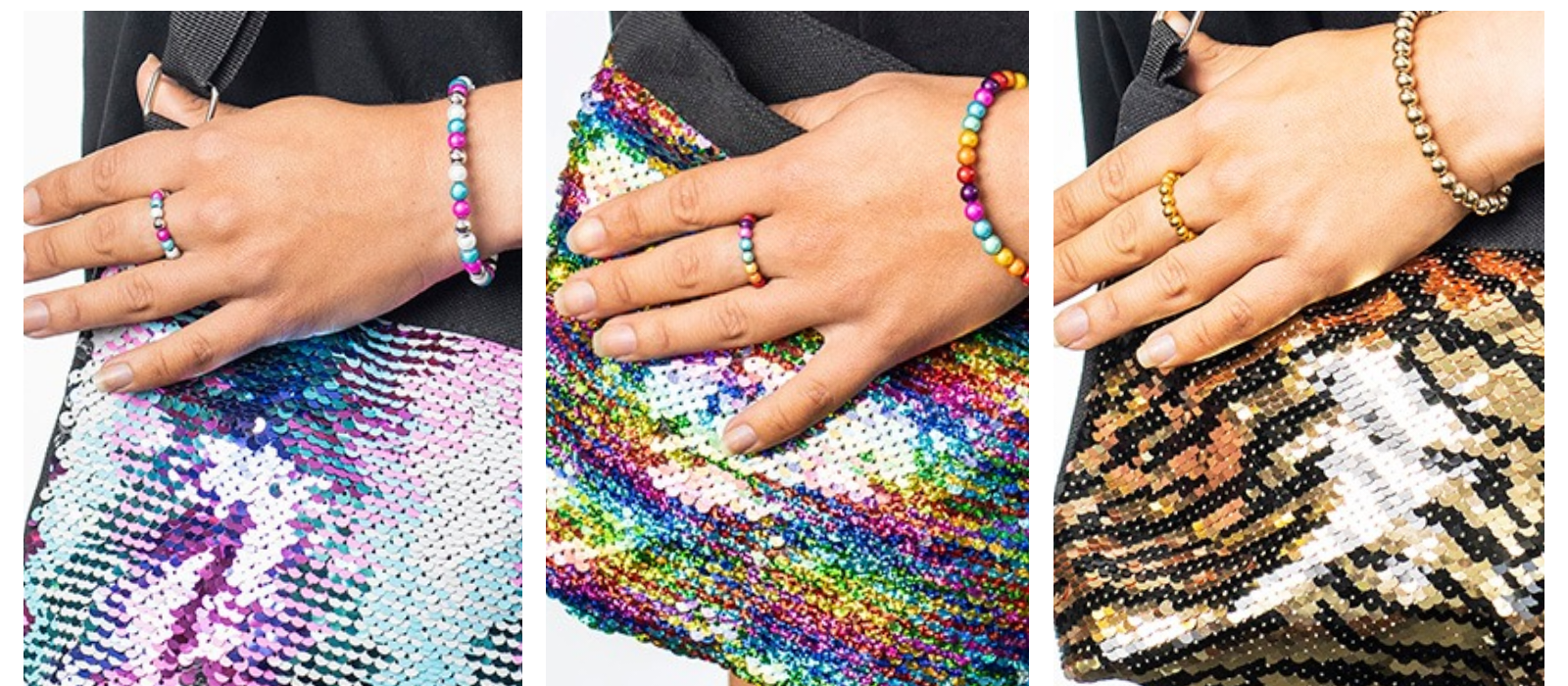 Say No to the Grey
I know we're constantly banging on about how amazing it is to live down in Cornwall with its stunning coastline, rolling countryside and sunsets to die for, but what about when it rains and the skies refuse to be anything other than various shades of grey? Well the last few weeks have been just that with heavy rain falling nearly every day, and when you throw in the strong winds too it can be hard to stay positive. Even my dogs don't want to go out when the weather is like this. One of them literally turned around the other day and headed back to the car. I swear I saw him shake his head, I kid you not, and who can blame him? Thankfully I've learned my lesson and will only go out when I'm fully waterproofed up, but still. He had a point. The rain was horizontal and felt a little like millions of tiny pins and needles being thrown in my face.
Add to the weather the turmoil going on in Westminster, the imminent election and the clocks going back and, wow. Recently I've found I have to dig pretty deep to muster a smile. But, guess what helps..? Colour! My house is full of pops of bright colours, and I love it. So even when outside is wet and grey (as I write it's pouring down and practically dark at 3.15), inside it's still a bit sunny!
Of course wearing colour works too. Just the act of taking colour out into the world can not only brighten your day, but everyone else's. Many years ago I had a bright orange umbrella back in the day when most umbrellas were black. So many people commented on that orange umbrella. Strangers in the street would stop me and ask where I got it from. It even had a starring role in my friend's short film! It was a big lesson that a simple pop of colour on a rainy day really can help.
Colourful scarves are good too, and hats, and don't forget to get those Disco Beads out! Basically make sure that every day you have some sort of a colour fix and just say no to the grey!