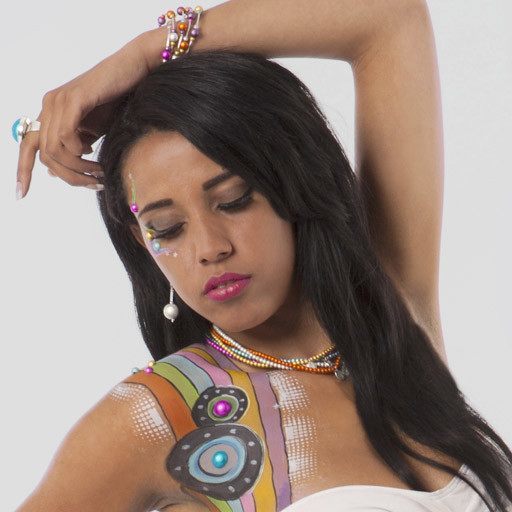 Ultra Fine Necklace
Original price
$10.00
-
Original price
$10.00
Look Ultra Fine with a necklace of our smallest beads!
Our smallest 4mm beads have been made into a fantastic necklace that can be worn for all occasions; day, night or special events. At 42cm in length, Ultra Fine Necklaces are perfect to wear alone or layered with our other necklaces.
These necklaces have a delicate appearance, ideal for everyday wear no matter the setting. But with our Disco Beads Glow they are also perfect for standing out at any party. Choose your style and have fun!
Loving the dainty look? Check out our Ultra Fine Bracelets and Ultra Fine Anklets to match!
They come complete with an original Disco Beads jewellery tag and in an eco-friendly Disco Beads paper bag so perfect to store them in or use as a gift bag for a friend.