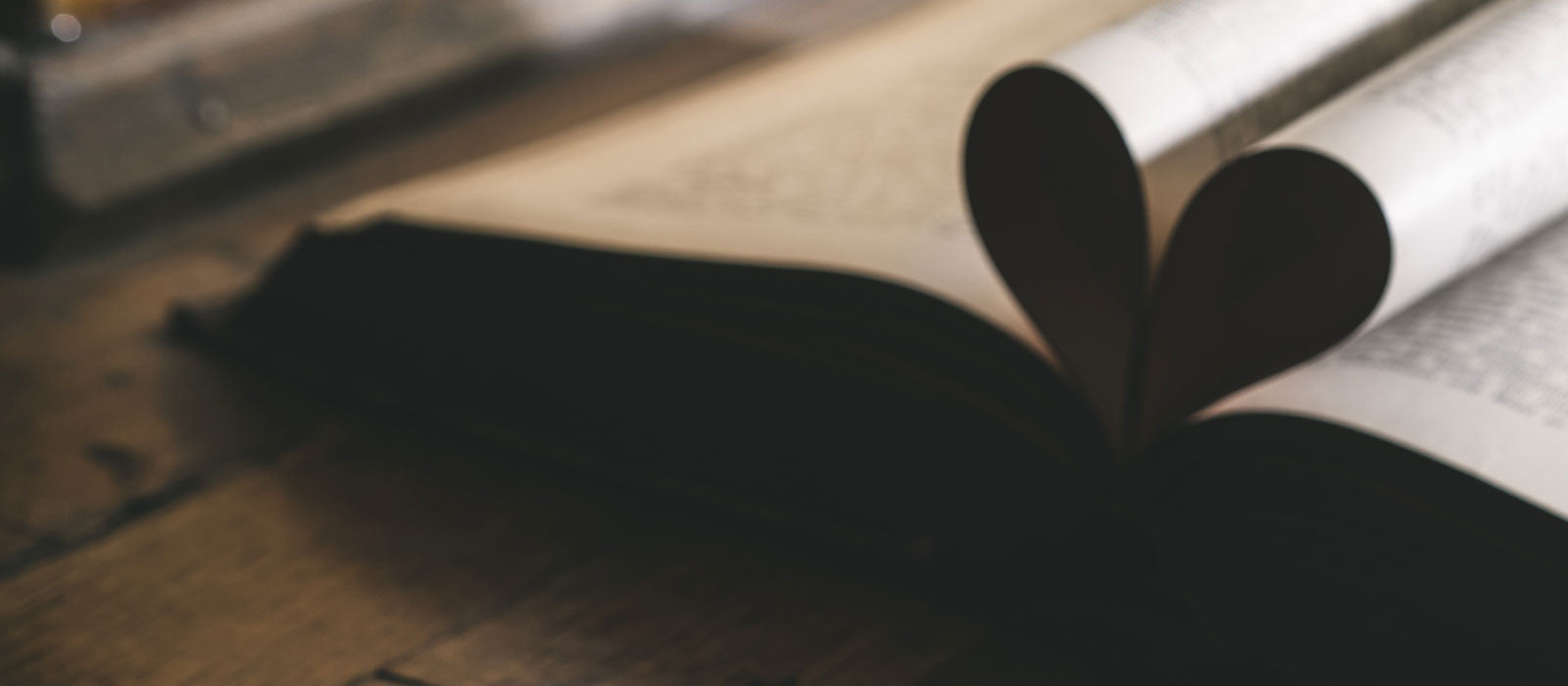 Time for a Good Book
January is the perfect Month to start a good book, the evenings are still dark and there is nothing quite like curling up on the sofa under a blanket with a story.
All the Fairies love a good book so here we have a few recommendations for you, but feel free to let us know your favorite below.
Here is our list of Must Reads.
From Horror stories to reference books us Fairies have a wide range of preferences when it comes to our books of choice. You can guarantee we all use a Disco Beads Bookmark so we dont lose where we left off!
So whats your favorite book?
If you can't pick, what are you reading at the moment? 
Let us know in the comments below
Happy Reading
Big Love
Josie
X