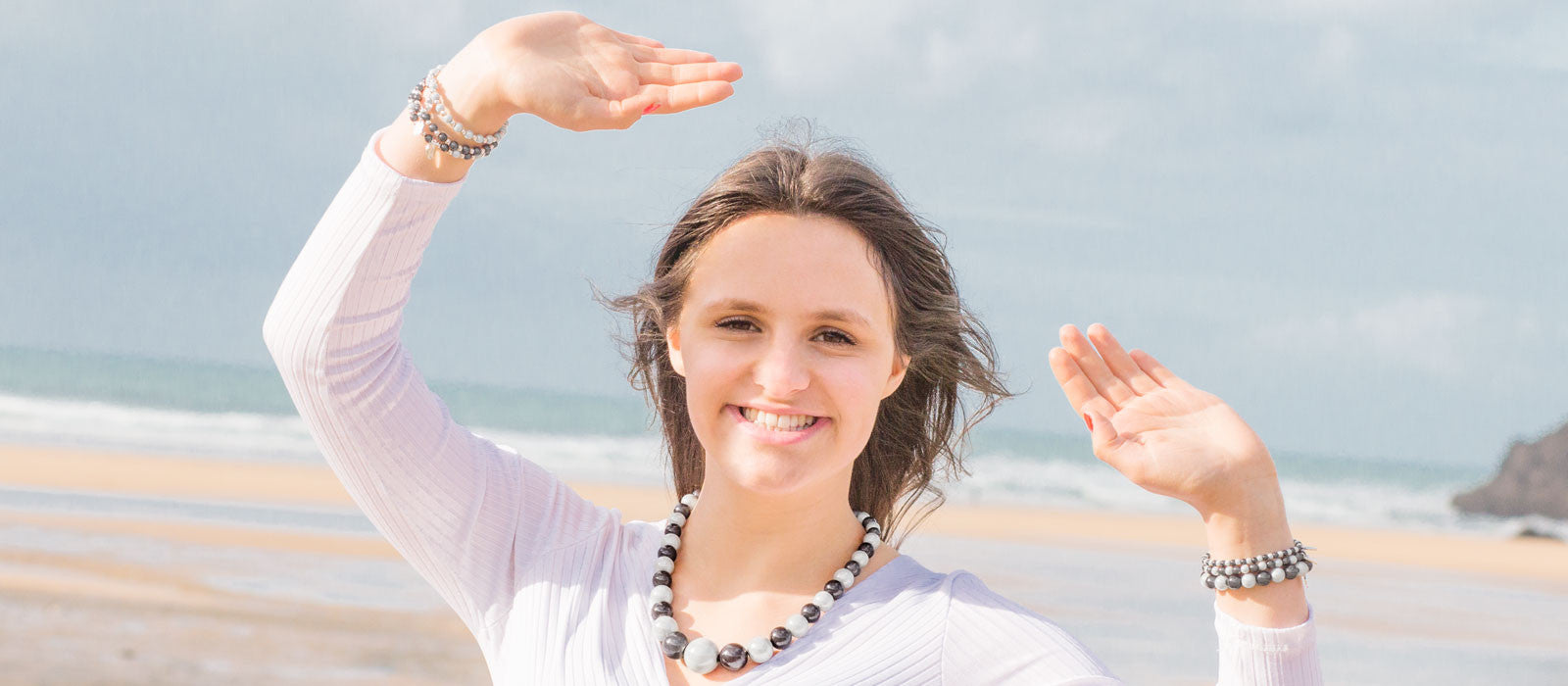 St. Pirans Day!
March 5th celebrated around Cornwall since the 1800's as St. Piran's Day.
St. Piran, the Patron Saint of Cornwall, certainly has an interesting history!  It all begins when he obviously angered the 'Heathen' Irish as he was thrown off the cliffs into the stormy sea tied to a Mill Stone!  Luckily for him, the sea calmed and the Mill Stone floated, so he climbed aboard and sailed to Cornwall!  
As legend has it, he washed up at an area that has come to bear his name: Perranporth, using the Gaelic word 'Porth' which today we know as Port.
He settled in the sand dunes and built his church, where his unusual first converts were a badger, a fox and a bear! He is said to have a liked a drink, and there is still a saying amongst the Cornish of 'Pissed as a Piraner'!
He became legendary amongst the Cornish as when he had a fire, he noticed that a white ore was extruding from the hearth stone.  This is said to have been the moment of re-discovery of tin ore smelting that had been a  lost art since Roman times.  The white of the ore and the black of the rock are the two symbols that come together to create the Cornish or St. Piran's flag, which bears a white cross on a black background.
The largest St Piran's Day event today is the march across the dunes to St Piran's cross which hundreds of people attend, generally dressed in black, white and gold, and carrying the Cornish flag.  Daffodils are carried and placed at the cross,  also featuring in celebrations in Truro.  This is most likely due to their 'gold' colour as  Black, white and gold are colours associated with Cornwall due to St Piran's Flag (black and white), and the Duchy Shield (gold coins on black).
Our tribute to Cornwall is through our black and white spectrum 'Merryn'.  Named after a local area and a beautiful Cornish Maid, she is a stunning binary pattern that goes well with darker shades and of course flies the Cornish flag wherever you go!
Our Merryn Spectrum is available HERE, from 3rd March 2017 - 6th March 2017