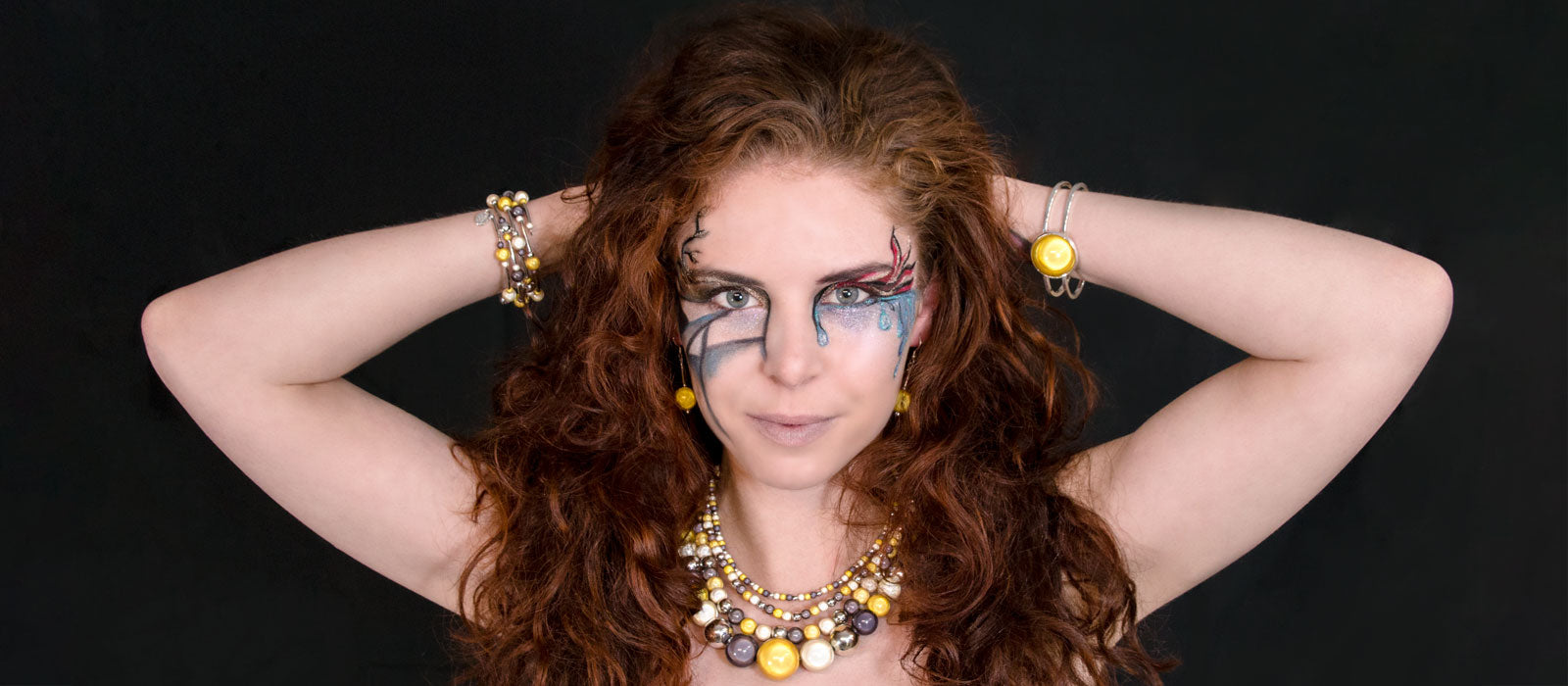 Spring has Sprung!
Its March and the world is looking brighter, we're already on the 3rd month and we should be already starting to feel and see the effects of Spring...with the occasional Wintry spell!
As the nights are lighter and the daytime is warmer we're ready for the new season. Spring is my favourite time of year, its such a colourful season. The World starts to awaken and re-bloom. We're feeling rejuvenated and renewed.
The Trees turn from brown to green, the hedgerows are sprinkled with bright yellow Daffodils. Lambs leap and frolic and fill the surrounding fields, it's such a happy time of year. We celebrate Mothers day, Good Friday and of course Easter. Chocolate eggs galore!
What are we wearing as we head into Spring, maybe you have lost the scarf and started wearing a statement necklace, have you rocked a bare leg yet? Are you ready for an anklet? 
At Disco Beads we're ready for the new season with a brand new Spring/Summer Catalogue filled with all the accessories you will need. New Spectrum's, brand new products, plenty of beady goodness to get you into the swing of Spring!
I am obsessed with the colour green at the moment, is it perhaps the plush green fields and the surrounding evergreen encouraging my colour palette. Green brings out my eyes and with my tan non-existent for another couple of months I'm loving this darker shade that doesn't wash me out.
Although we're loving this shade we have to discontinue Emerald to make way for new Colours. Shop Emerald products here, last chance to buy. We're also getting rid of Pastel and Elements so shop them while you still can!
As Cornwall starts to come alive again and the Winter hibernation comes to an end, keep up to date with whats happening on our social media. If you're local or just visiting our beautiful coast we like to be in the loop with all things going on in and around our little bay. Befriend us on Facebook and follow us on twitter and Instagram.
Enjoy the new season, I wish you a happy Spring!
Big Love
Josie x