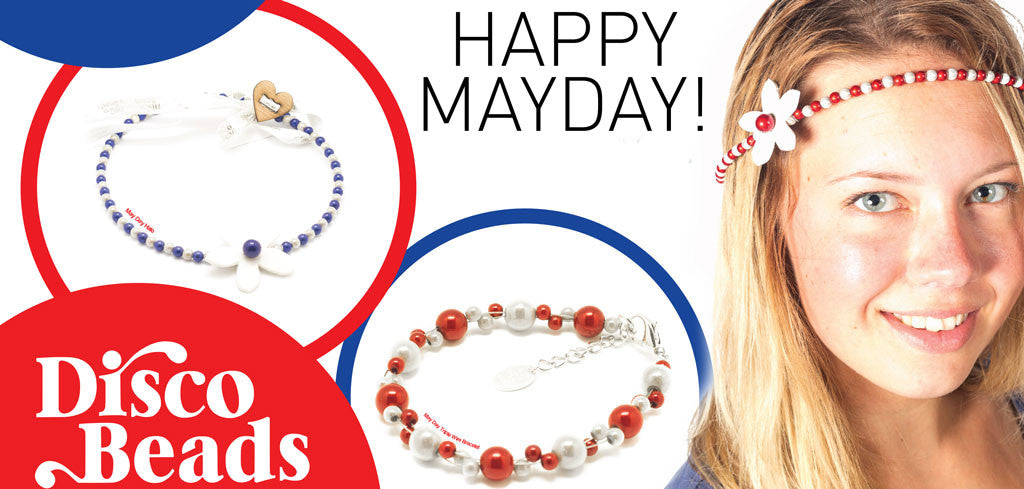 May Day
For most of the country May Day is just a great day off from work or school....In Padstow, Cornwall it is BIGGER THAN CHRISTMAS!
May Day (or 'Obby 'Oss Day as it is known locally) often sees crowds of up to 30,000 people crammed into this picturesque harbour town.   Padstonians from all over the world will return to their roots for what is the greatest and most celebrated day of their year!
The origins of the Obby Oss are uncertain,  some linking it to pagan fertility rites as the Oss' is said to catch maidens under its 'skirts' and that this ensures they will be pregnant before the year is out!  Others think that it began as a deterrent to a possible landing by the French some centuries ago, when the locals created a spooky and macabre silhouette on the cliff top to warn the invaders off!  it is undoubtedly linked also to the return of growth and the coming of Summer, which has been celebrated for as long as there have been people to appreciate it!
The town's streets are beautifully decorated with flags, flowers and greenery complete with a Maypole, around which there is beautiful heart felt singing the night before and the final night. In the morning two "osses", one red and one blue emerge from their stables. The "osses" are unusual looking horse based creations who are stabled in two local pubs, who come out swirling and dancing led by a theatrical Teaser and process through Padstow's streets . The Padstonians are dressed all in white with either blue or red neck ties, ribbons and flags to mark their allegiance. Incredible hats covered with wild Spring flowers  like cowslips and bluebells are worn and as the procession moves through the town, dancers perform a traditional and well known dance to the repetitive sound of musicians and drummers blasting out the May song.
It truly is a spectacle to behold, and revelry begins weeks before and  continues way into the night  to make the most of the precious celebrations.
Over the years Disco Beads have provided red and white and blue and white beads to Padstonians, headdresses and even a Horse Necklace!  EVERYBODY from Padstow is involved in this ultimate days events!