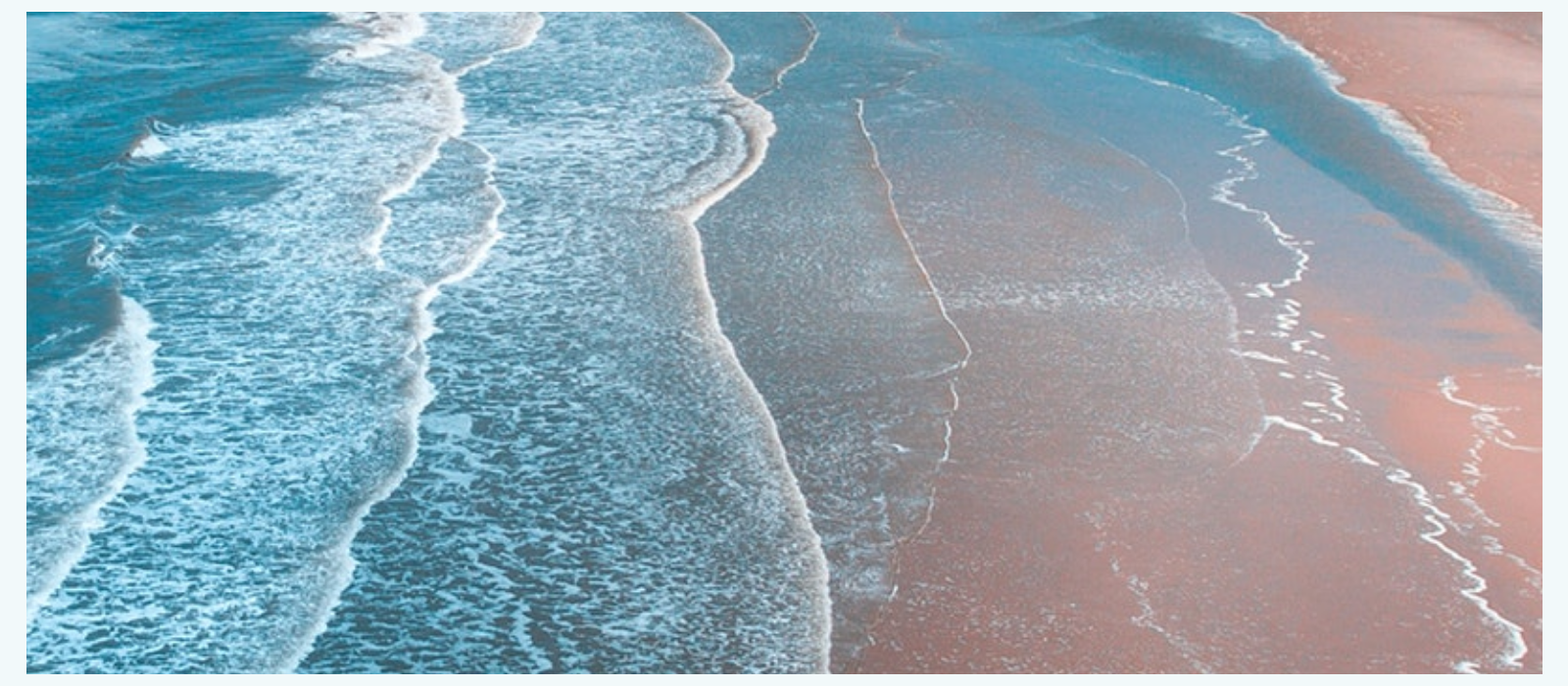 Keep Calm and Hit The Beach
So the summer holidays are finally here, and it's time to hit the beach. Out come the windbreakers (not that it looks like you'll need them this week!), the buckets and spades, the body boards, and it's off to build sand castles, play ball, frolic in the waves or just bask in a bit of sunshine. 
We're truly blessed down here in Cornwall by having some of the best and most beautiful beaches in the country. Gorgeous craggy coastlines, golden sands with crystal clear waters. On warm sunny days you'd be hard pressed to tell the difference between here and the Med. (Okay, until you get in the actual water that is, but even that has warmed up this year!)
But much as holidays are utterly awesome (and they are), they also have a tendency to get a little fraught at times… What to eat, where to eat, what to do, how to get there. Have you got the sun cream? Water for the dog?? All too quickly a holiday can turn into a whirlwind of organisation. So here's a top tip from all of us Disco Fairies: Make sure you take a little bit of time for yourself. A moment of quiet with space to think, and just be. Apart from anything else, it will help you feel rested when you get back home rather than in need of another holiday! Isn't that what holidays are supposed to be about after all? Even just the briefest moment of peace and calm can set you up for the day. Fact. 
For starters it's well documented that sand has the ability to calm. It's been used in various therapies for years. Try it. When you're at the beach, just close your eyes for a minute and run your hands through the sand focussing on only that. It works a treat. 
Or how about taking it one step further with a spot of mindfulness? We talked about this at
Christmas
 (not that we want to compare a summer holiday to Christmas!). Even five short minutes of mindfulness a day can make a difference. You can read all about how to do it and the benefits
here
.
The summer holidays also mean our shop at Mawgan Porth will be buzzing, and we do love a bit of buzz. One of the reasons is that this is the time of year when our little make your own table really comes to life, which brings me to another brilliant source of calm, and one I only discovered when I started working in the shop last year… Beading!! I kid you not. Sitting there threading bead after bead in all their brightly coloured reflective glory, and suddenly the manic-ness of what's going on outside disappears. It's not just fun and creative, it's incredibly relaxing. Almost meditative! If you're down here, come say hi and give it a try. Treat yourself to some quiet time making a bracelet (or anklet, or necklace - or all three!). 
Even if you don't fancy making anything, come and say hi anyway! We'd love to see you.