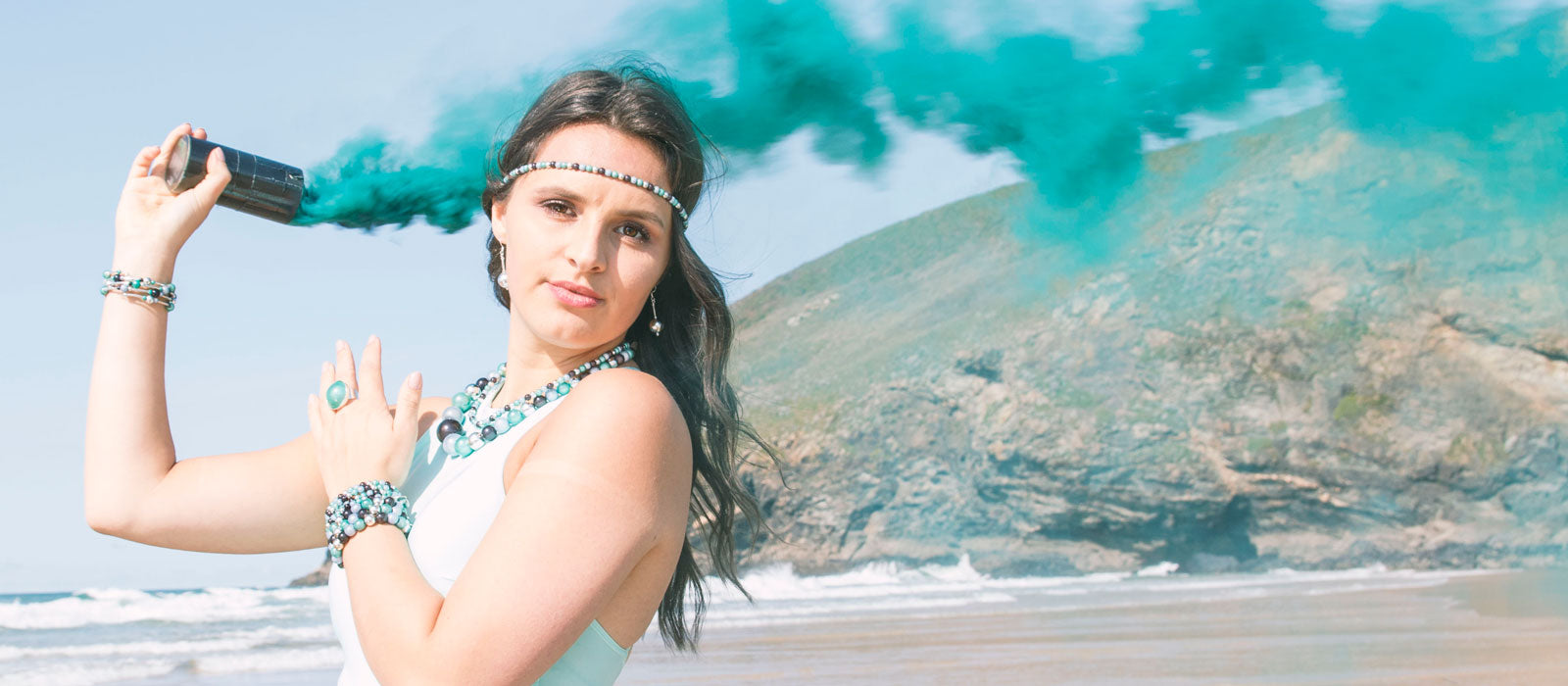 Introducing our new Spectrum's!
This Time of year brings with it lots of exciting things at Disco Beads HQ, we welcome a brand new Autumn/Winter Catalogue.....it is a handbag sized shiny beacon of all things Beady. Its pages are filled with beautiful pictures showcasing this seasons trends, colours and seasonal treats. From new Christmas decorations to our stunning all new spectrum's. Which one will you rock?
From lively lime to a refreshing splash of mint this spectrum is zesty, fresh and vibrant!
Wear with pastel shades to add a zing of colour to any outfit from dawn to dusk. Dress up the school run or lighten up the dance floor. This Spectrum is bold, bright, will glow in any light! 
The subtle Rococo palette represents creativity, mystery and magic! From the darkest purple through to the lighter shades of Orchid and Ice, this spectrum embraces purple hues traditionally associated with nobility, luxury and the spiritual.  Cloak yourself in this warming and dignified ensemble! 
Add Depth and a blush of purple to a Little Black Dress or finish off the look by adding deep dark lipstick.
The fresh radiance of evergreen with the temptress touch of silver magic!   
Embrace the Season with this Sparkly spectrum. Its Metallic, icy, made for a special occasion, make sure you stand out from the crowd at the office party!
We hope you like our new colour Spectrum's as much as we do, let us know what you think on Facebook & Twitter.
Big Love
Josie x