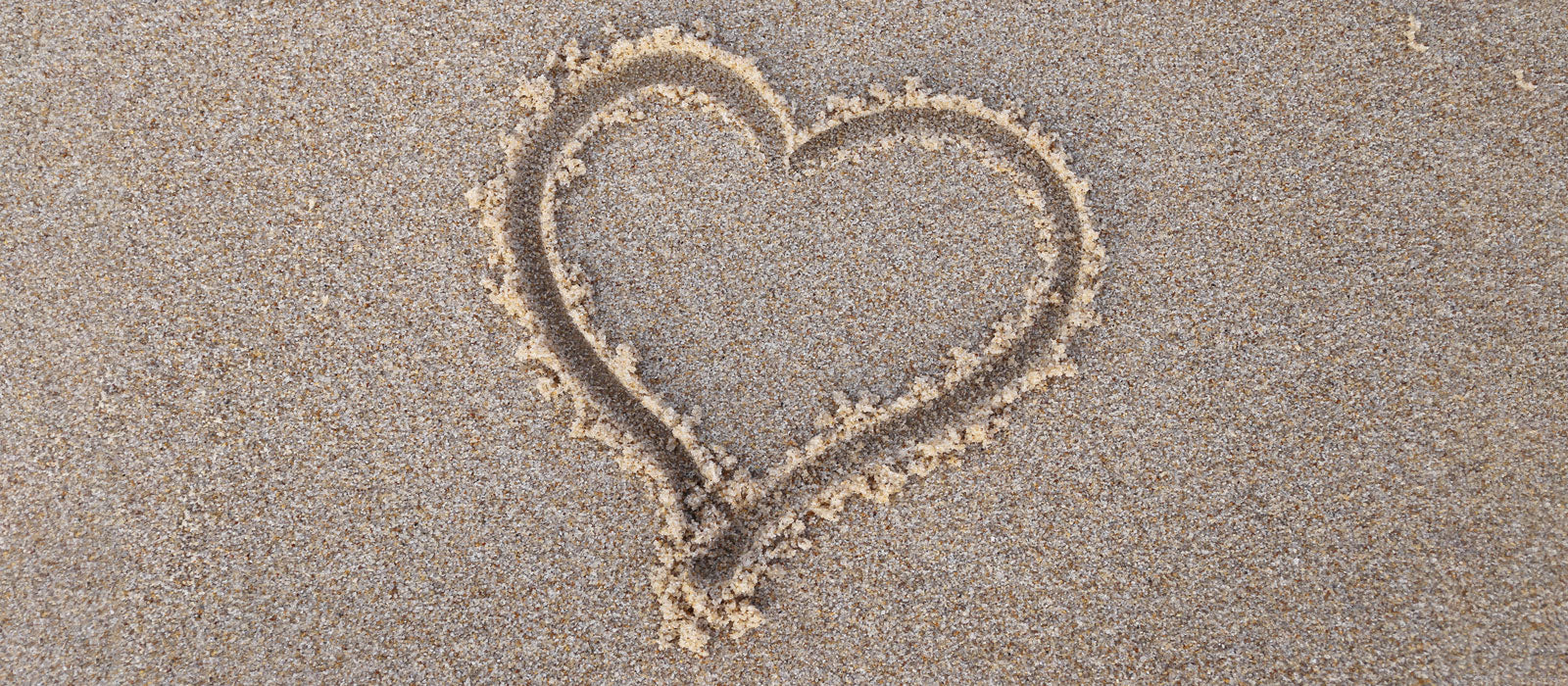 Happy Valentines Day!
This time last year I wrote a Valentines blog on being single....This year I am partnered up and, get ready for it..........................................Heading for Paris!!
If you're still reading I would like to explain that I am a cheap date... I would never turn down a bunch of beautiful flowers and a little 'I love you card' but I've done all that. I've celebrated Valentines day single, married, at the cinema, in numerous restaurants, clutching a box of heart shaped chocolates at the end of another terrible blind date. I've had 27 Valentines days in total. One of my first I remember vividly was with my first ever boyfriend Jack, who pronounced his love for me whilst pouring a bucket of sand over my head announcing to the entire playground that he loved me and my flowery headband!
I know this year is going to be one my favourites!  I've always wanted to go to the city of love, I want to skip along the river whilst sipping on champagne and nibbling on croissants. I'm going to rock my beret whilst admiring The Louvre and The Eiffel Tower. I want to listen to French people talk in their mysterious yet magical language. I may give frogs legs a miss but I want to experience all that this gorgeous city has to offer!
Those who know me know that when I visit a place I like to invest in my trip. I like to learn the language, experience the culture and make the most of my adventures. Now this isn't a slushy romantic hand holding holiday.... yes i'm not going alone and yes we will be celebrating Valentines day but i'm also going to be taking/wearing my beads to see what the locals think to our jewellery, I just need to learn how to say funky reflective jewellery in French!
"bijoux réfléchissants funky!"
Disco Beads have a new Valentines inspired range for you to wear not just on this day but everyday. Treat yourself or buy it for a friend as a little gesture of love. we have heart shaped home wares and jewellery for all you romantics out there, new line just added is the Vintage Twist Bracelet that will glam up that special Date outfit. They are also offering the gift of a 'Wish' range - inspirational words to promote positive affirmations in our everyday life! 
So whether you're spending this Valentines day with or without someone, at home or away, enjoy it! Take it for what it is and realise you're loved, always!
Big Love or should I say 'Grand Amour'?
Josie x