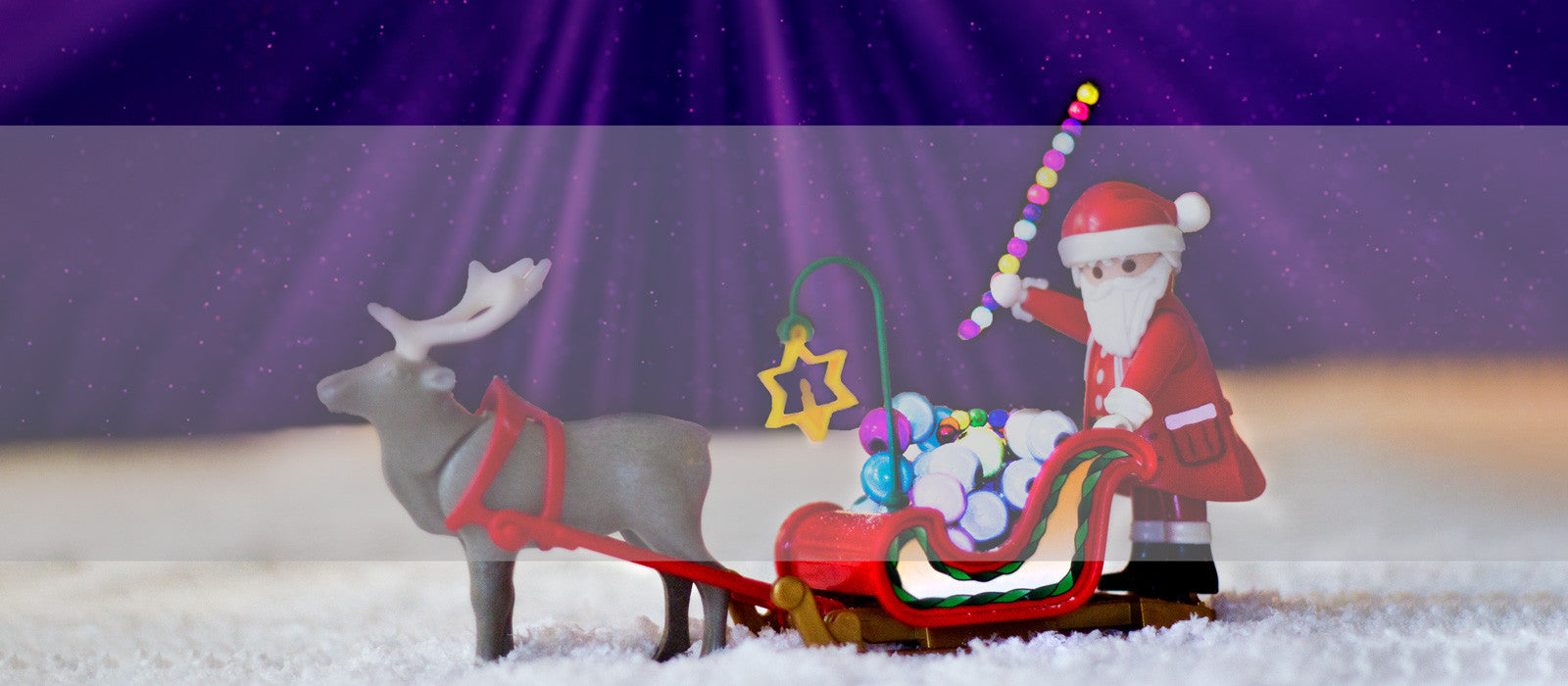 Black Friday is here!
Free UK Delivery this Black Friday Weekend!
Looking for a gift for her?
A gift for a Secret Santa?
...or just a little Present to yourself (...we're sure you've been good this year!)
Then Give the Gift of GLOW!
 The MAGIC behind Disco Beads is that all our Jewellery is made with funky, shiny and reflective beads that Glow in the light, so Just take a flash photo to see the magic of the glow!
We make all our Jewellery in Cornwall by the sea and our fairies make beautiful costume jewellery for all occasions. A night out, to wear in the office, Everyday Jewellery, magical treats for the children or just something to sparkle up your keys or handbag... our collections are endless.
Take a look and see what style is for you or have a look at some of our
Special Offers
!
Black Friday Free UK Delivery weekend is from Thursday 24th 2016 at 16:00 to Monday 28th 2016 at 17:00 inclusive. Orders for Non-UK addresses are subject to Standard Delivery. Any orders placed outside of this time are subject to Standard Delivery charges available here.