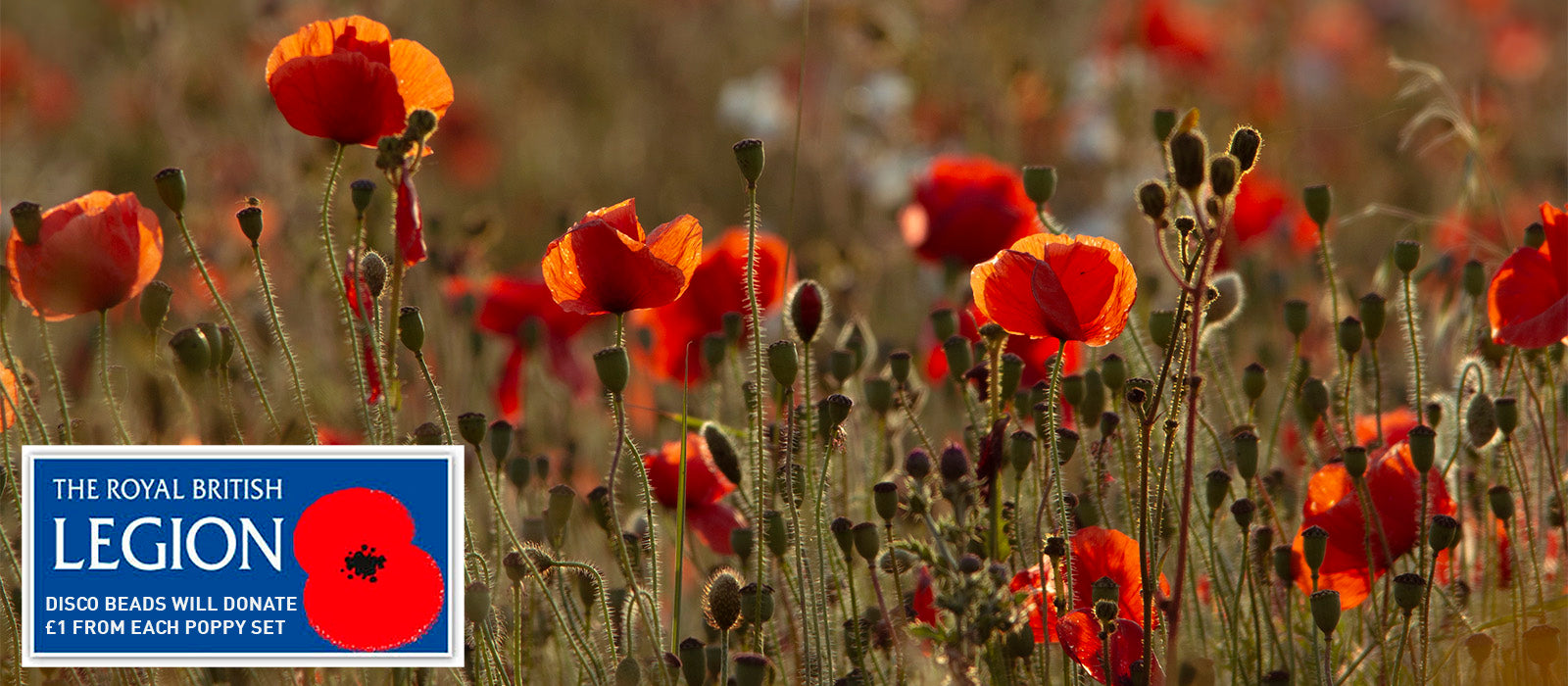 Armistice Day
The other day we came across an incredible project. Peter Jackson, Oscar winning director of the Lord of the Rings, has been painstakingly turning reels of black and white film from the First World War into colour, and the effect is mind-blowing! Having the technology available now to literally colour in history completely changes the way we see it.
No longer in black and white, we can finally view the War as the soldiers who fought viewed it – in colour. Most amazing is how suddenly the soldier's personalities shine through until you almost forget the footage was shot over a hundred years ago. The 90 minute documentary, They Shall Not Grow Old, will be shown on BBC1 on Sunday 11th November, Armistice Day.
Here is the Trailer of the special project
Every year, on the 11th of November at 11am, people across the country gather together to remember the millions who lost their lives in all the wars and conflicts since World War I, and this year is particularly poignant being the centenary anniversary of the signing of the Armistice.
But Armistice Day is not just about honouring lives lost, it's also a day to think about and reflect on peace. One to spread the love to all those involved in conflicts today, which is why we've come up with something that, for us, says it all. Beautiful reminders to wear with pride alongside your poppy – available in five different colours, is the Armistice Day peace range.
And why not plant your own poppies? Our Armistice Bracelet comes with a little biodegradeable pot filled with poppy seeds. All you need to do is open it, and scatter the seed balls in a garden or pot, water them, and let nature do the rest.  £1 from each 'Poppy Set' sale goes directly to The Royal British Legion Poppy Appeal.
You never know, next year, you may even be able to wear one you have grown yourself!