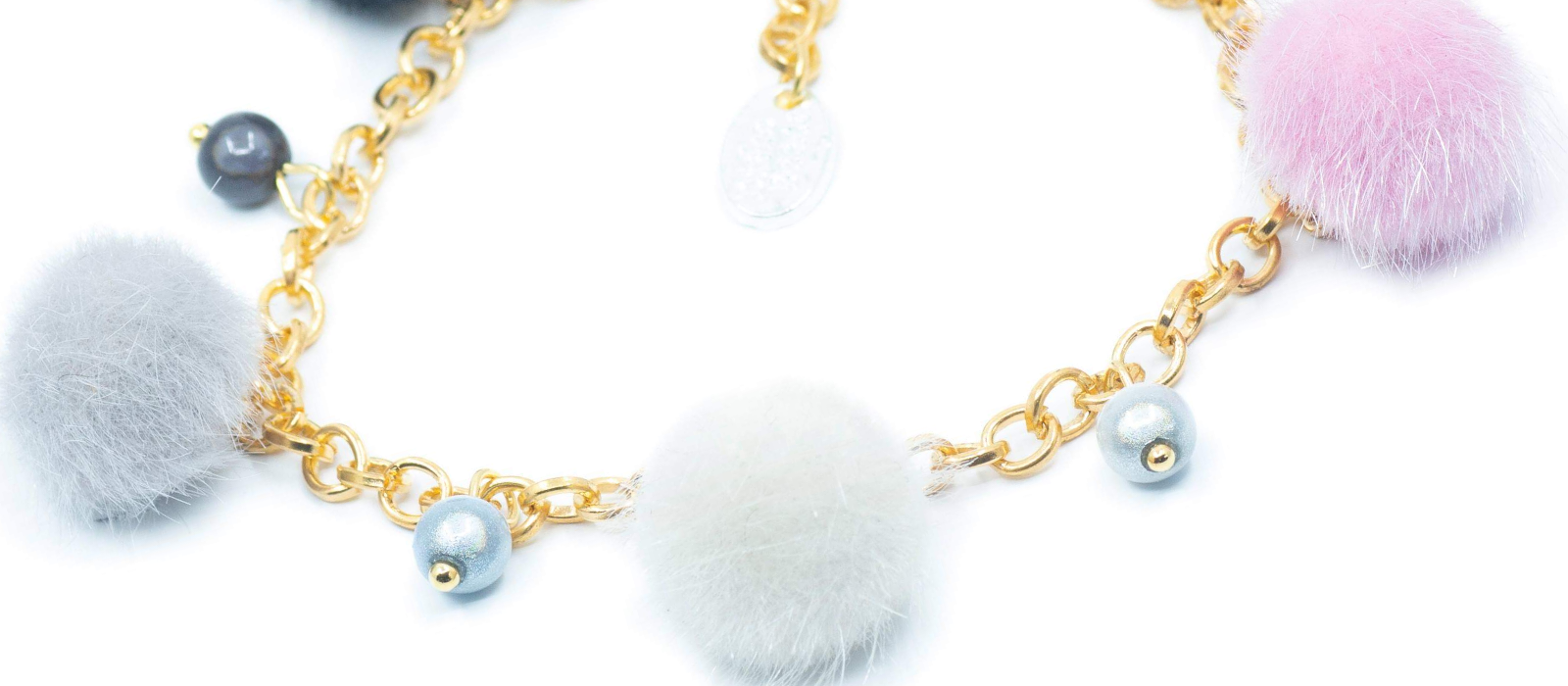 All about the Bunny!
We love you, Easter bunny, and to prove it here are some random bunny facts:
1. Did you know that a rabbits teeth keep growing? It
'
s where the expression
'
long in the tooth
'
comes from as older rabbits have longer teeth due to the slowing down of their metabolism.
2. Baby rabbits are born bald and are called
'
kits
'
.
3. The time between conception and birth is just one month, which explains why rabbits are such prolific breeders.
4. A group of rabbits together is called a herd.
5. The largest rabbit in the World is called Darius. Darius (who retired from active service last year) is the current Guinness World Record holder standing at 4
'
4
"
and weighing a whopping 22.2kg! However, it is thought his son, Jeff, may well overtake him
…
You can
read more about Darius here!
 
There have been some brilliant character rabbits along the way too starring in some classic movies. What about
Roger Rabbit
?
Watership Down
?
Peter Rabbit
?
Donnie Darko?
My personal favourite though has to be the 1950 black and white classic,
Harvey
. If you haven
'
t seen it,
please
make it your Easter must-see. It
'
s guaranteed to melt your heart and make you laugh all at the same time. James Stewart plays Elwood P. Dowd whose best friend in the whole World is a 6
'
3
"
invisible rabbit.
 
So, to celebrate all things rabbit, we've created something just for you. The Bunny 
Pom-Pom Bracelet and Earrings
 ...Limited Edition
 Easter special! OBVIOUSLY THESE ARE NOT REAL FUR! Available here NOW! 
Now you can wear a bit of (fake) bunny everywhere you go this Easter holiday.
May the bun be with you!
Love
Lisa
x