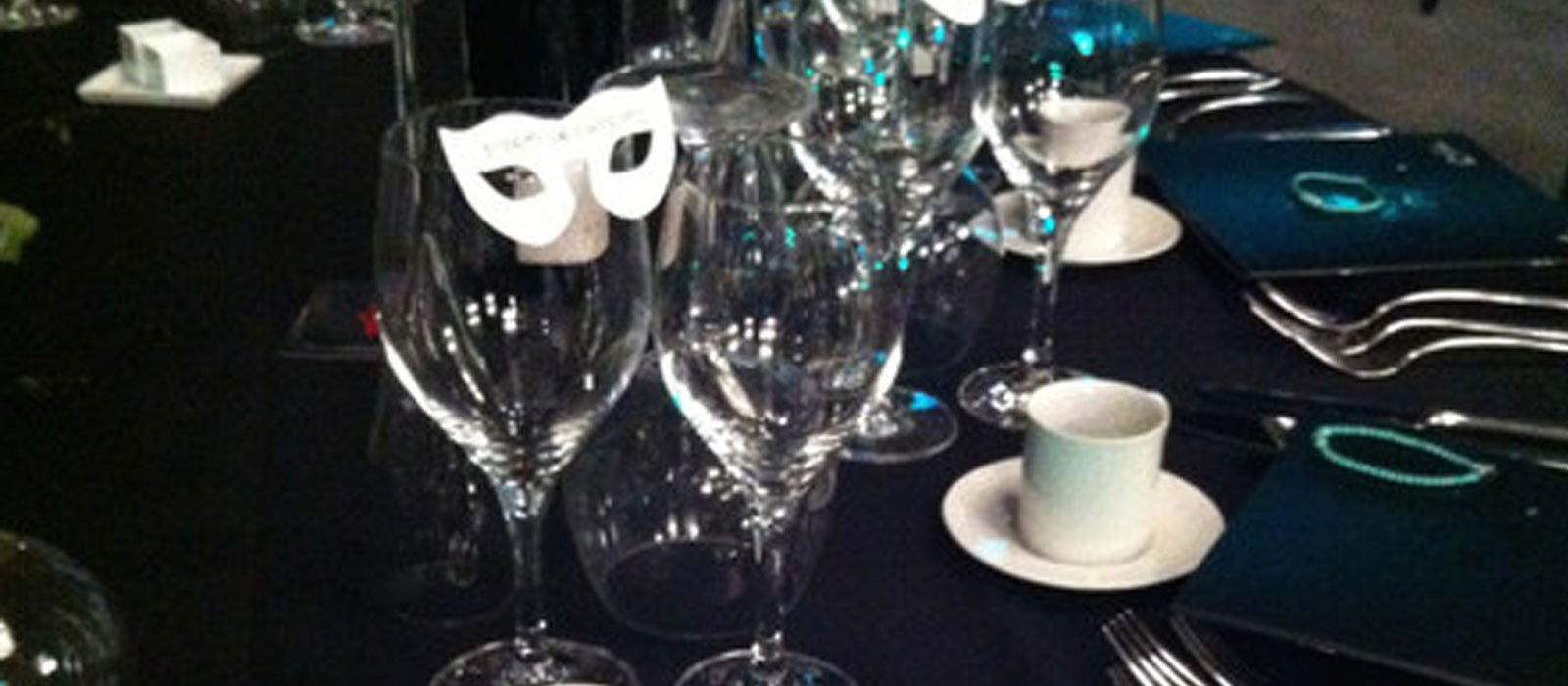 Why Charity & Business Go Perfectly Hand in Hand
If you've been one of our customers for any length of time, you'll already know how much we like to do our bit for charity. Here at Disco beads, our ethos has always been to "spread the love" as far and wide as possible, and we do this as often as we can by supporting the many good causes that are close to our hearts.
Our most recent involvement was really big news. Back in December of last year, we were proud to be part of the Emerald & Ivy Ball which was hosted by none other than Ronan Keating and his wife Storm, in support of Cancer Research.
The ball is one of London's top special events. With over 500 VIP guests which in the past have included the likes of Rod Stewart, James Corden and Leona Lewis, it raises vital funds for cancer research. Last year over     £1 million pounds were raised for this important charity.
Check out the pics!
And we don't just sponsor highbrow events: as much as possible, we also like to get involved at grass roots level.
Surfing and Disco Beads
Cornwall wouldn't be the same without the surf! As such we feel it's really important to back our local surfers and the events that bring so much tourism and business into our county.
Disco Beads have always been popular among the surfing community, so much so that British World Champion Surfer Hannah Harding (who also models for Animal) has been  the well known face of Disco Beads in Cornwall.
For the last 3 years we've supported Newquay Rowing Club by subsidising the costs of their competition kit and providing them with beautiful, glowing beads in their fabulous team colours. We also sponsor the English Nationals Surfing, and the British Stand Up Paddle Board competitions which are held right here on our doorstep at Watergate Bay.
Local charities and Disco Beads
We've also helped support a number of other smaller charities who've been more than generous in spreading the Disco Beads love. Moor Harmony Ladies Barbershop, InTune Choirand Truro Samba Band to name just three. You can see some of our fabulous glowing beads here!
Young Artists
As our name suggests, music is also really important to us.  We are always keen to support and promote young up and coming artists by helping them glow on stage!  Will and the People , Human  and Rosie . Cross promotion and sharing through social media sites helps us all to raise our profile.  See the links below, particularly the crowd funding for Rosie which we have helped to share.
Can we help your charity of choice?
Do you run a charity? Perhaps we can help?
Why not become part of our ever expanding Ambassador Scheme? This no fuss business opportunity allows you to make 25% commission on all the items you sell. If you're the owner of a charity and are looking to raise funds, we guarantee this is a really fun way to go about it!

Alternatively let us custom create your charity wristbands! They'll take your fundraising to a whole new funky level. If you already have colours associated with your charity, we can custom design and make bespoke pieces you can buy at wholesale and re-sell on – this doubles the money you'll earn for the charity of your choice.
We're so lucky to be able to bring a smile to others through what we do. Do you have a business that works closely with charity? Perhaps you work for a charity and would like to know more about how we can help you raise funds.
Get in touch and let us know!