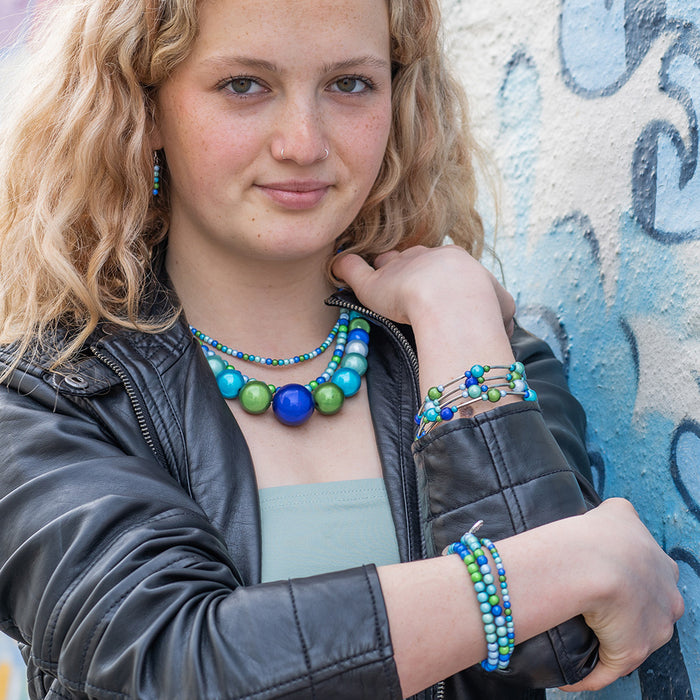 Siren - NEW FOR 23!
Original price
$3.00
-
Original price
$21.00
Introducing our latest spectrum...Siren!
Inspired by the call of the ocean, this subtle earthy spectrum embodies the luxurious and calming hues of the ocean and skyscape. Deep Indigo fades to Electric and Ice, while the ultramarine Mint and Emerald complete the balance.
Be peaceful!
All products are made to our standard sizes. See individual products for more info.
Check out our other new spectrum, Bubblegum!