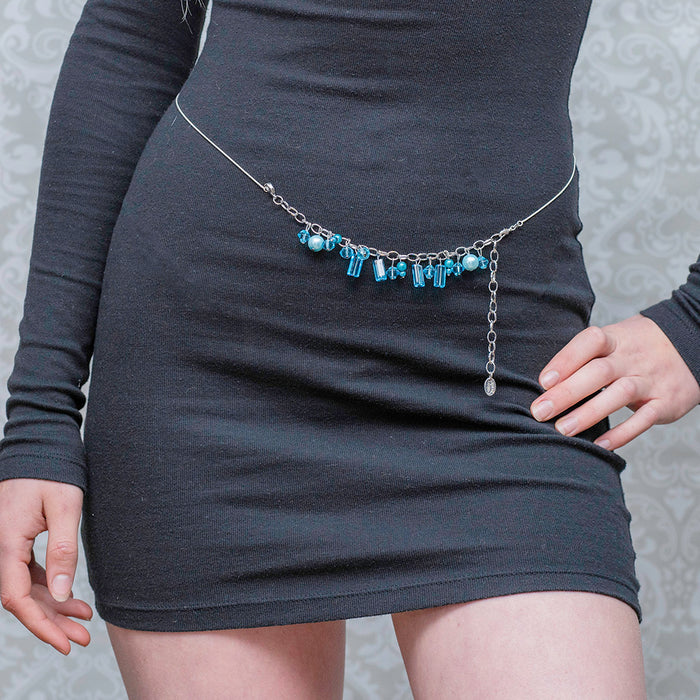 Charm Chain
Original price
$15.00
-
Original price
$15.00
Add a snazzy style to your outfit!
You're ready for the summer and all you're missing is some Disco Beads sophistication!
This beautiful silver Charm Chain has a funky feature Charm centrepiece that you can use to style it your way! This versatile Chain works great as a Belt with your summer outfit, as a belly chain or even as a long necklace. Style it your way in three easy steps! 
Step 1: Choose your colour
Step 2: Measure your waist (if using as a belt/belly chain)
Step 3: Select your size
Small (64-69 cm)
Medium (72-78 cm)
Large (94-100 cm)